Cuticle Oil - 2 ml Pen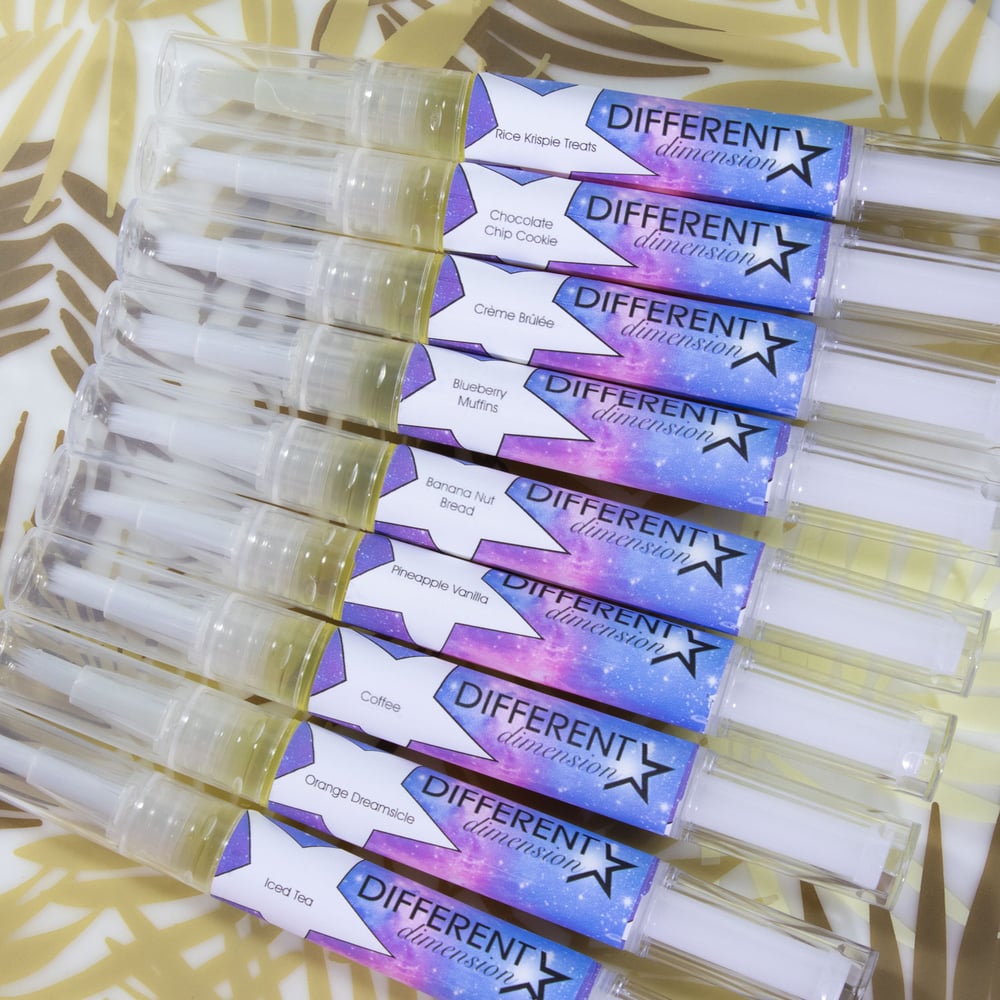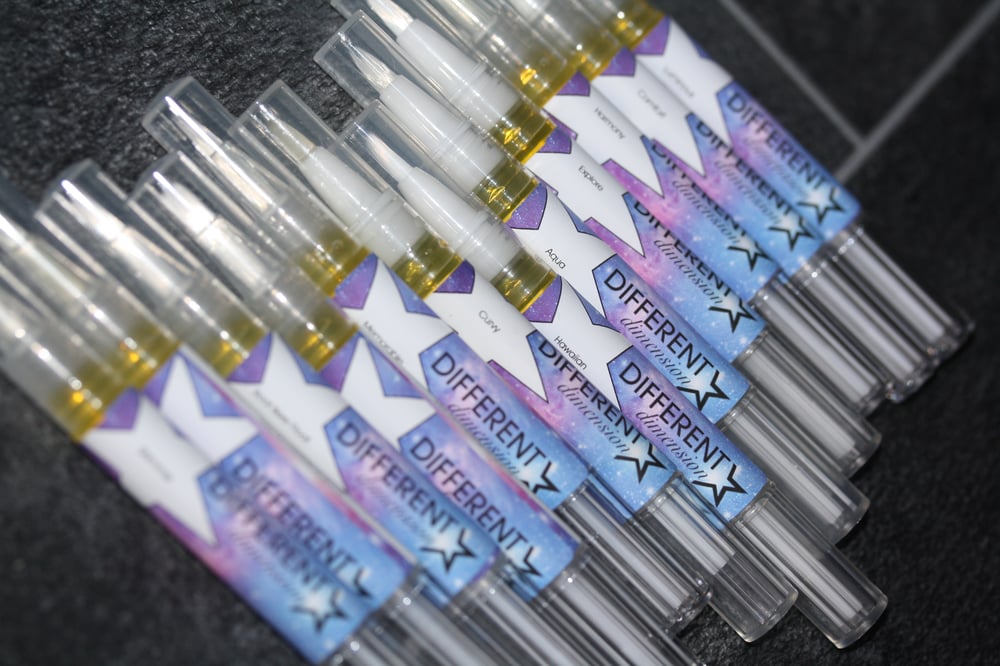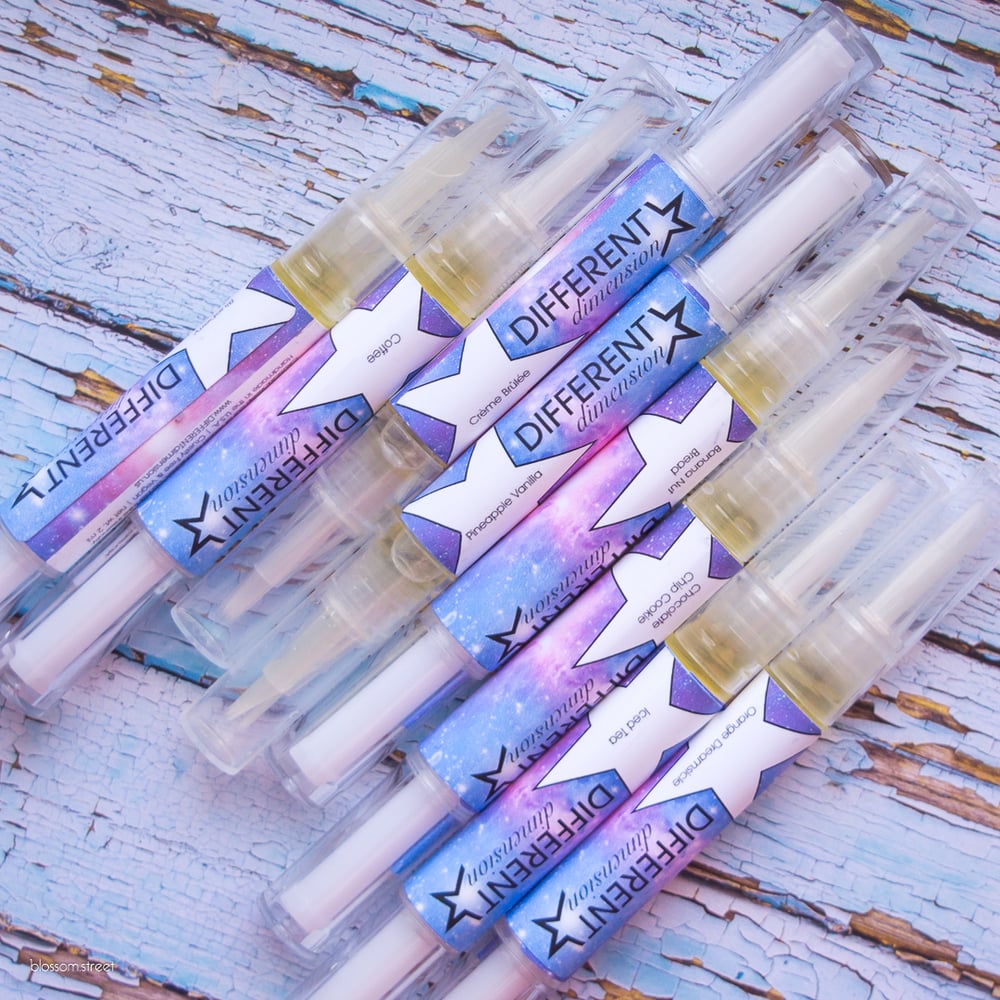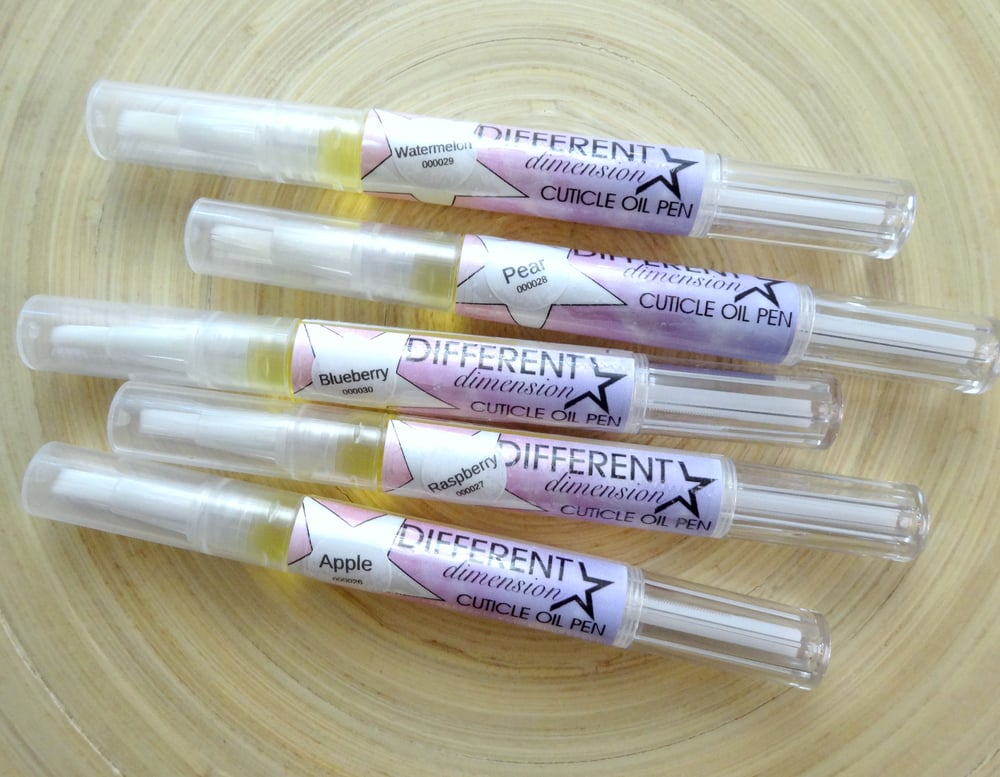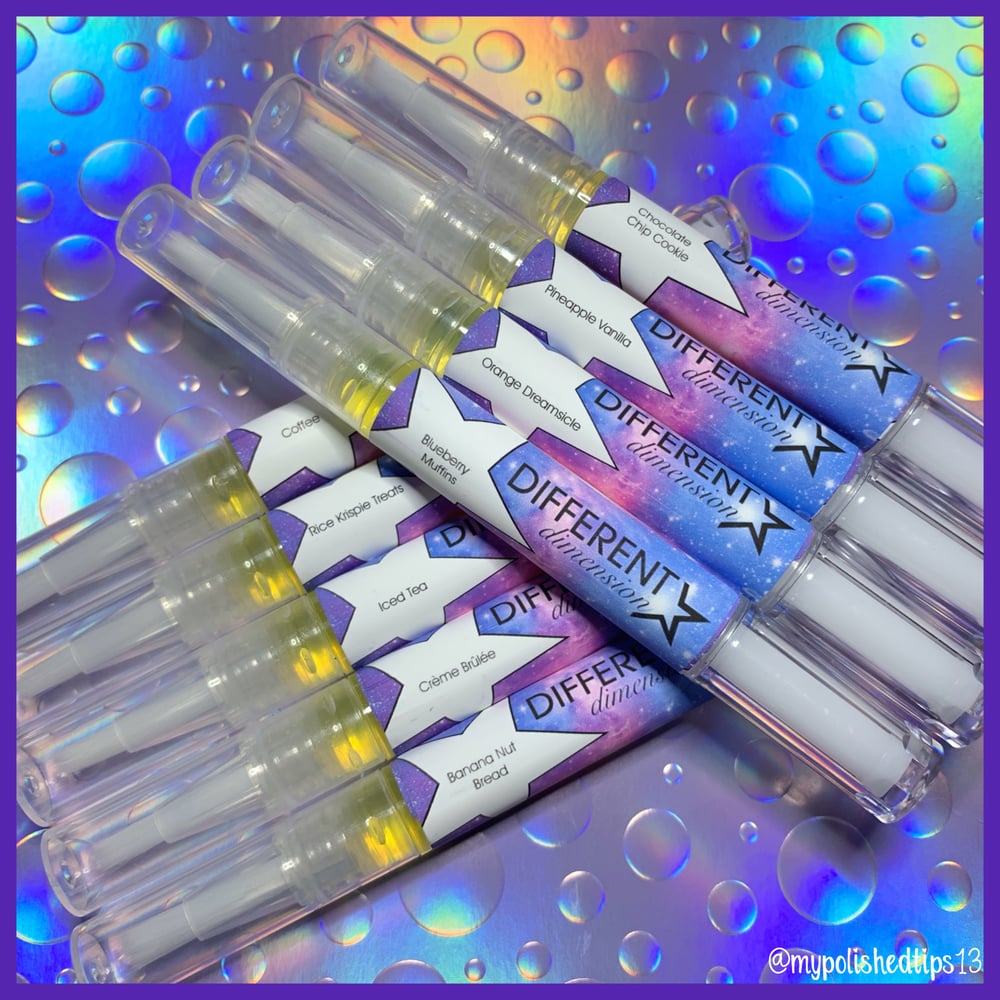 My cuticle oils consist of only the best ingredients that I could find and are super hydrating and nourishing and will help to heal your cracked, dry or broken cuticles if used daily.
*I recommend several times daily, I keep one in my purse, by the bathroom sink, on my nightstand, etc.
Instructions: (for pen) click up bottom of pen until liquid starts to flow from tip, click once for each nail and apply with brush to cuticles, rub in after application. Apply at least 3 times a day for best results.
Ingredients: Simmondsia Chinensis (Jojoba) Seed Oil, Vitis Vinifera (Grape) Seed Oil, Prunus Armeniaca (Apricot) Kernel Oil, Tocopherol (Vitamin E), Fragrance, Melaleuca Alternifolia (Tea Tree) Leaf Oil
Please consult a Doctor before use of any new products containing essential oils. This product has not been evaluated by the FDA and is not intended to diagnose, treat, cure, or prevent any disease.
As always, my products are cruelty free.
See what people are saying about our Diversion Oils:
http://thejediwife.blogspot.com/2014/08/different-dimension-diversion-oils-and.html
http://ehmkaynails.blogspot.com/2014/08/different-dimension-cosmologically.html
http://mynailpolishobsession.blogspot.com/2014/08/different-dimension-cosmologically.html
http://beautyjudy.com/2014/08/launches-from-different-dimension-today/
Scent Descriptions