Diversion Oils 5mL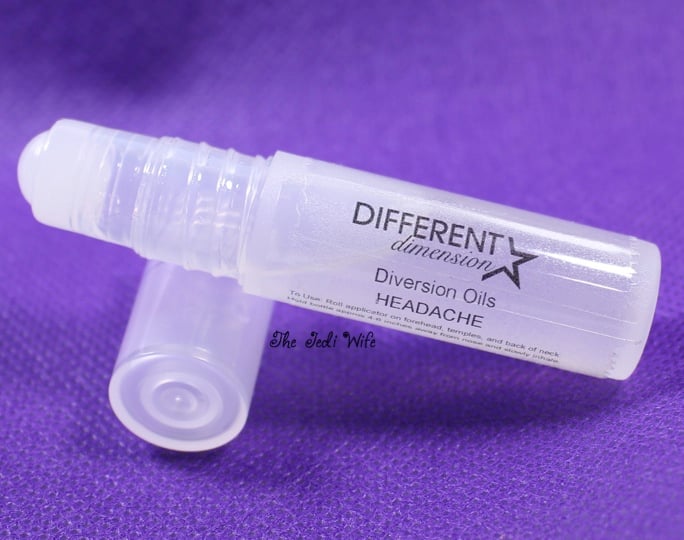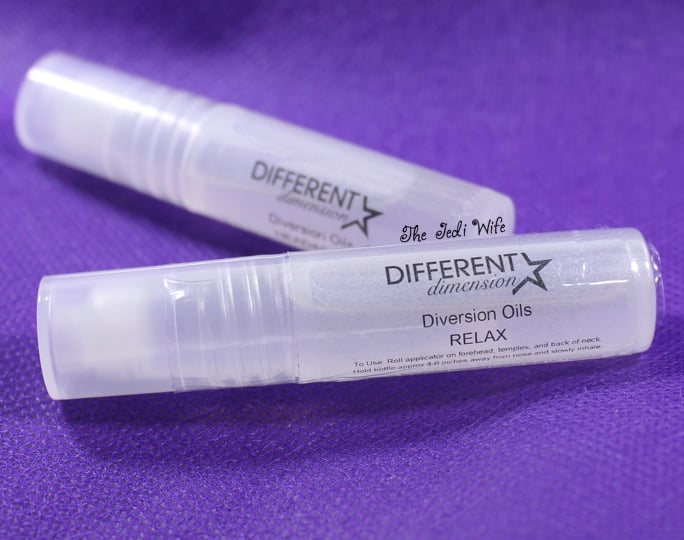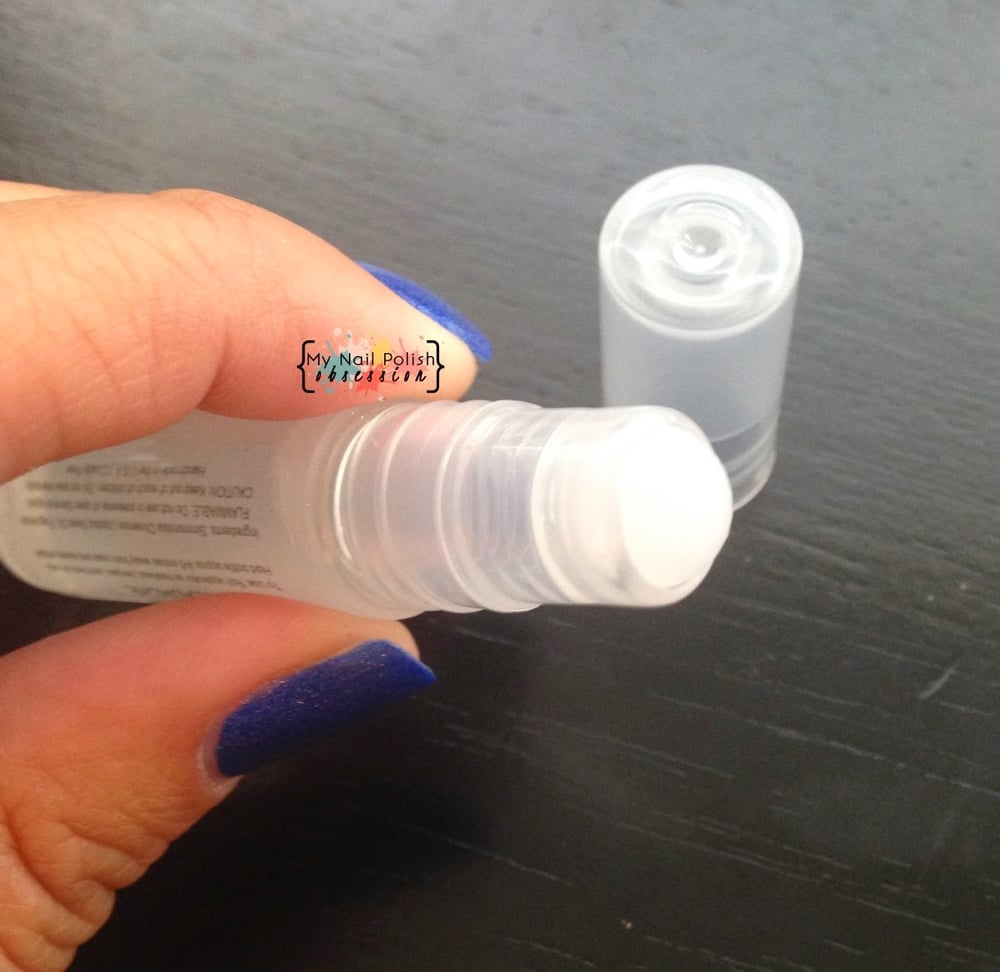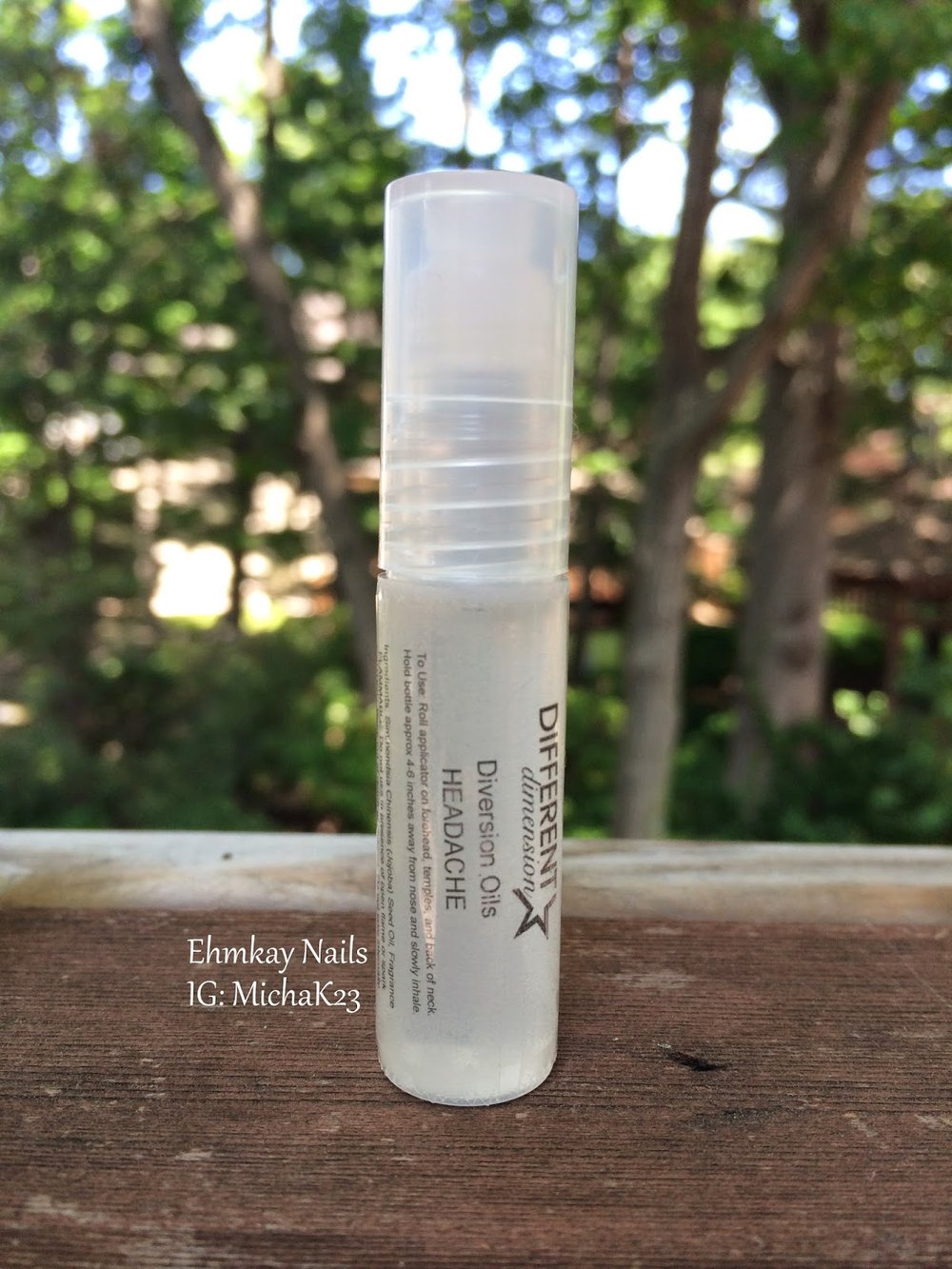 Diversion oils were created to help ease the burdens of everyday life a little more naturally. I'm a huge fan of all natural remedies and have been using my headache oil for years when someone finally suggested I sell it.
Instructions: Gently shake or roll the applicator bottle before use. For headaches and to help unwind, roll applicator on forehead, temples, and back of neck, you may experience a slight tingling or cooling sensation (headache oil) - this is completely normal and will go away in a few minutes time. Hold bottle approx. 4-6 inches away from nose and slowly inhale. Essential oils can take anywhere between 15-30 minutes to begin working, so please give some time to work.
Not for use on small children or pregnant/nursing women. Please consult a Doctor before use of any new products. This product is not intended to diagnose, treat, cure, or prevent any disease.
Ingredients: Simmondsia Chinensis (Jojoba) Seed Oil, Fragrance
Headache includes peppermint and eucalyptus
Relax includes blue lavender and palmarosa
As always, my products are cruelty free.
See what people are saying about our Diversion Oils:
http://thejediwife.blogspot.com/2014/08/different-dimension-diversion-oils-and.html
http://ehmkaynails.blogspot.com/2014/08/different-dimension-cosmologically.html
http://mynailpolishobsession.blogspot.com/2014/08/different-dimension-cosmologically.html
Photos credit to http://thejediwife.blogspot.com, http://ehmkaynails.blogspot.com, http://mynailpolishobsession.blogspot.com